Just what it says, and also some info on the ex-members.



Here's some information about some tracks strangelove never released. Off a demo tape, surprisingly...



It's a complete discography of all that those Bristol boys have committed to record...



Not a lot on the Net about strangelove, but what there is is pretty good. So go and have a look...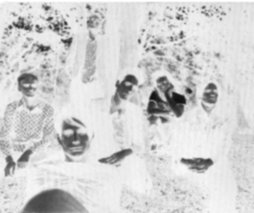 sign guestbook view
e-mail me|
credits
pointlessselfindulgence
floodlit world



An alphabetical list of all of strangelove's songs. Probably worth a look.



A small survey to fill out. And when I say small...



A tour diary from the last European tour, by Julian Pransky-Poole (strangelove guitarist)



Some information about the unofficial strangelove video, 'Living With A Photograph Is Really Not The Same'...